Our Commercial Furniture and Upholstery Processes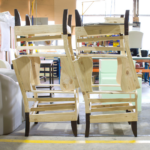 FRAME CONSTRUCTION
Bassett Frames are made in house to strict specifications for commercial use from Plantation Solid timbers such as Victorian Ash, NZ Beech and Pine, FSC certified. We also use a range of HMR board and MDF for Kick resistant paneling.
Our timber frames are manufactured from timber that meets the PEFC / Chain of Custody Certification.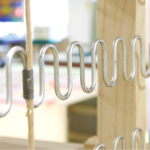 SUSPENSION SYSTEMS
In over 90% of our products our seat suspension is No Sag hardened Steel Springs interlinked with paper covered wire for extra support and longevity. Our back suspension consists of high grade Elastabelt-webbing.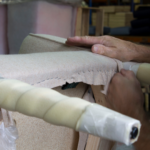 FOAM
All foams used in our product are produced locally by Dunlop Flexible Foams. They are all produced CFC free and are Ultra-Fresh treated. Seating foams range from Enduro 38-200, 36-130 and 36-100. All Dunlop foam meets the requirements of the GECA 28-2006 Standard.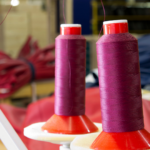 STITCHING
All patterning, cutting and sewing is controlled in house. We internally stitch and for added strength top stitch, twin stitch and pipe our product.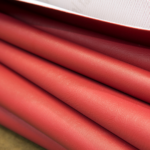 UPHOLSTERY FABRICS
Being wholly Made in Australia allows us to upholster all our items in customers selected fabrics and leathers. The advantage of our knowledge and experience ensures covers that are fit for purpose
For individual product specification data please contact us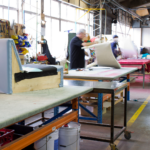 OUR QUALITY
At Bassett we operate under what we call our Quality Gate procedure. A 100% quality inspection on all items is carried out at each of the four critical stages of our manufacturing process:
Cutting
Sewing
Upholstery
Packing
All of our employees actively participate in maintaining our quality procedure.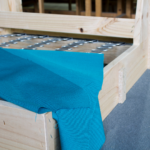 OUR GUARANTEE
Bassett Furniture guarantee their products unconditionally for a period of two (2) years from the date of delivery.
This guarantee covers structural failure and/or faulty labour. Damage to, or product failure, caused by delivery, wilful actions, misuse, vandalism or neglect are not covered. Upholstery coverings are excluded as they are covered by their original manufacturer's warranty.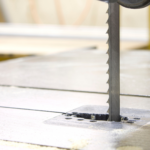 OUR LEADTIME
Bassett Furniture undertake to provide a 4 to 6 week delivery on all standard furniture items providing the upholstery selection is available ex stock at the time of order placement.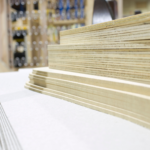 SUSTAINABILITY
We at all times endeavour to use material that is from renewable sources.